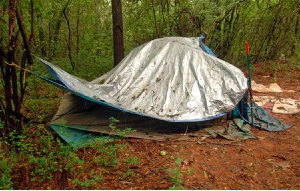 The CAC of Fayette County operates a 17 unit SRO facility, Fayette Inn. Fayette Inn provides permanent supportive housing for homeless individuals.
Fayette Landing also has a separate location, with 18 units of housing for single, homeless individuals.  These units are prioritized for individuals experiencing chronic homelessness.  To be chronically homeless, an individual must have a disability and have resided in a place not made for human habitation or emergency shelter for a cumulative of 12 months over the past three years.
Services:
Rental Assistance
Housing Stability Planning
Transportation
Referrals
Eligibility: Individuals must be homeless per the Department of Housing and Urban Development and under 35% AMI.
Definition of Homelessness: person living in emergency shelter, hotel/motel paid for an agency or organization, and/or place not meant for human habitation.
Examples of places not meant for human habitation: woods, car, abandoned building, tent, chicken coop, park, etc.
This program serves all households regardless of race, color, national origin, religion, sex,sexual orientation, gender identify, age, familial status, or disability.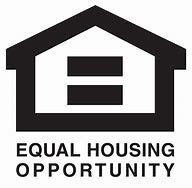 Contact Information
For more information contact Lisa at 740-463-2829 or stop in at 2825 US RT 22 SW, Washington Court House, OH 43160