Changing Lives Right Here in Fayette County
The mission of the Community Action Commission of Fayette County is to combat causes of poverty, expand community services, and implement projects necessary to provide services and further community improvements.
Learn More
Donate
Head Start began as a Summer Program in 1965. It's main focus was on the social development of children. 
Proven to be effective, Healthy U is a FREE six-session workshop that can help people with diabetes, asthma, arthritis, heart disease and other life long conditions.
Any family that is facing homelessness. This includes: single women, children, couples with children, and single parent families.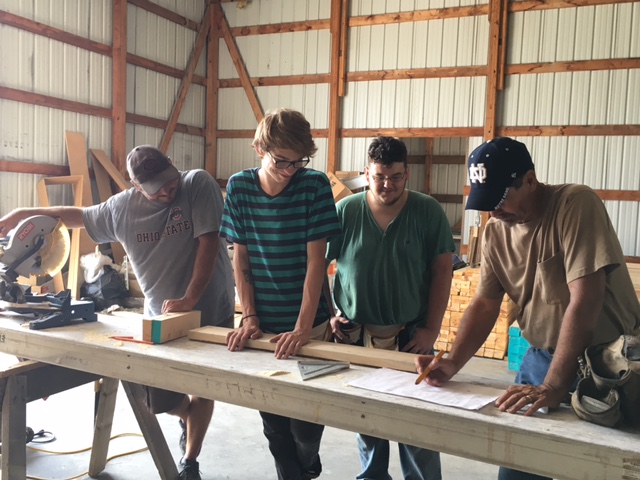 Earn while you learn! Enrolling now.
We foster creativity and innovation to make a difference in the lives of children and families we serve, as together we learn and grow each day.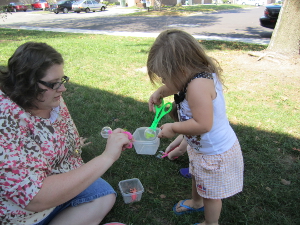 Our vision is to facilitate the development of effective community programs that provide every individual and neighborhood in our community the opportunity to thrive.
You may have heard of "Strive for Five" earlier this year. Developed by the New York Coalition for Behavioral Health and brought to Ohio by the Mental Health, Addiction and Recovery Services Board of Lorain County.The initiative was introduced in April of 2020...
This survey will allow us to collect important data to drive the actions of the Fayette County Prevention Coalition.  It is targeted to all individuals with children in Fayette County, Ohio. https://www.surveymonkey.com/r/FCPCParent2020
https://www.recordherald.com/news/55002/fcso-launches-new-smartphone-application