Changing Lives Right Here in Fayette County
The mission of the Community Action Commission of Fayette County is to combat causes of poverty, expand community services, and implement projects necessary to provide services and further community improvements.
Learn More
Donate
Head Start began as a Summer Program in 1965. It's main focus was on the social development of children. 
Proven to be effective, Healthy U is a FREE six-session workshop that can help people with diabetes, asthma, arthritis, heart disease and other life long conditions.
Any family that is facing homelessness. This includes: single women, children, couples with children, and single parent families.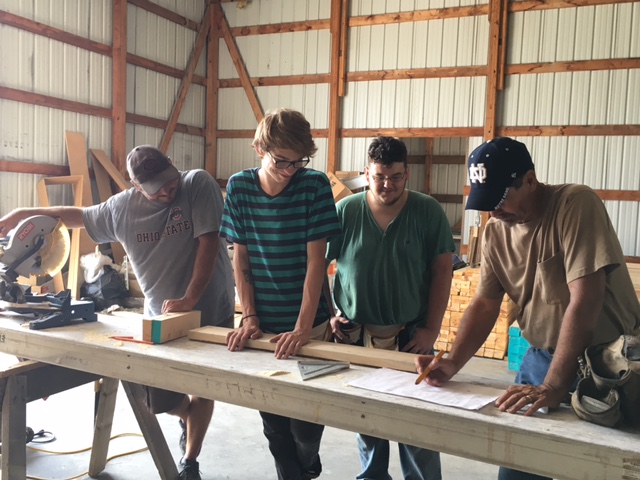 Earn while you learn! Enrolling now.
We foster creativity and innovation to make a difference in the lives of children and families we serve, as together we learn and grow each day.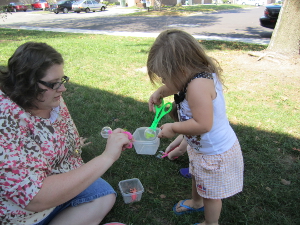 Our vision is to facilitate the development of effective community programs that provide every individual and neighborhood in our community the opportunity to thrive.
The Community Services Block Grant and the associated budget are available for review at the Community Action Commission of Fayette County at 1400 U.S. Route 22 NW, Washington Court House, Ohio 43160.
2019-2020 Winter Crisis Program runs November 1, 2019 through March 31, 2020 The winter Crisis Program provides a benefit once per heating season to an income eligible customer's main heat source and/or electric account. Eligible customers may qualify if the gross...
The Community Action Commission of Fayette County is hiring 2 Peer Recovery Specialists. The applicant must already be certified and produce proof of certification at the interview. Interested applicants should send their resume to Shane Anderson at...