Community Needs & Health Assessment
The Community Action Commission of Fayette County, in partnership with the Fayette County Health Department, presents the 2021-2023 Community Needs Assessment and Community Health Assessment Survey.  This survey helps CAC meet CSBG funding organizational standards and the Health Department meet accreditation standards. This survey is an important tool that drives the work within our agencies and on our cross-sector community coalitions. Data from the last needs assessment helped Community Action obtain Drug Free Communities, Rural Health Opioid, Violence Against Women, and HUD COC funding for projects that are helping people and changing lives in our community.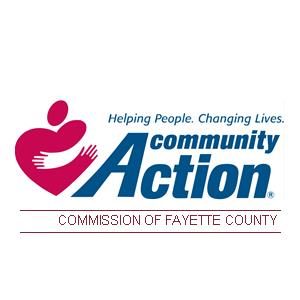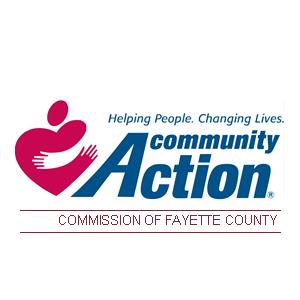 Surveys will remain open until 5/7/2020.
Survey for all community members https://www.surveymonkey.com/r/CACHD2021
Survey for businesses only https://www.surveymonkey.com/r/CACHDBusiness